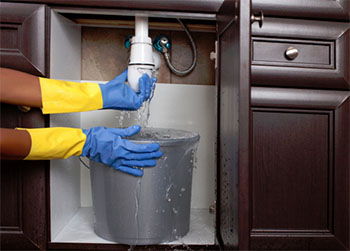 For a house to be inhabitable, a plumbing system is one of the basic requirements of a home. This is only natural, since it serves some of the basics like bringing in clean water, and removing all liquid wastes from home.
That is why we At Plumber TX, are here to provide you with nothing but the best plumbing services for your homes, our services include:
Installations and repairs: we fix and install all faucets and plumbing related fixtures in your homes, it doesn't matter how simple or complex it may be whether it's a washing machine, a taps or any other faucets, or a water heating system, a grease trap, a sink, a bath-tub, a Jacuzzi, a power flush toilet, or even a pipe replacement.
Pipe rerouting: when you do not like the position of a pipe, or a tap, or it seems to be causing obstructions at home, and you would like to change its position, a simple phone call to us and someone will have the matter taken care of within a short while. Water leaks: a water leak could mean lots of trouble if it happens to an intake pipe, because it brings in water, and could cause severe structural damages if it is not taken care of as soon as possible, that is why it is very important that you call us immediately when you notice a leaky pipe in your home.
Plumbing designs: are you building a new house, and you require skilled plumbers who could create a functioning plumbing system for your home? Then you are looking at the right gig, because our expert plumbers will create a functioning plumbing system from scratch for your homes. A plumbing system that fits into the architectural design, and works perfectly, creating a functioning plumbing system for your homes.
So whatever you may require, or whatever goes wrong with your plumbing at home, always know that you can rely on us to get it working again, all you have to do is call us.